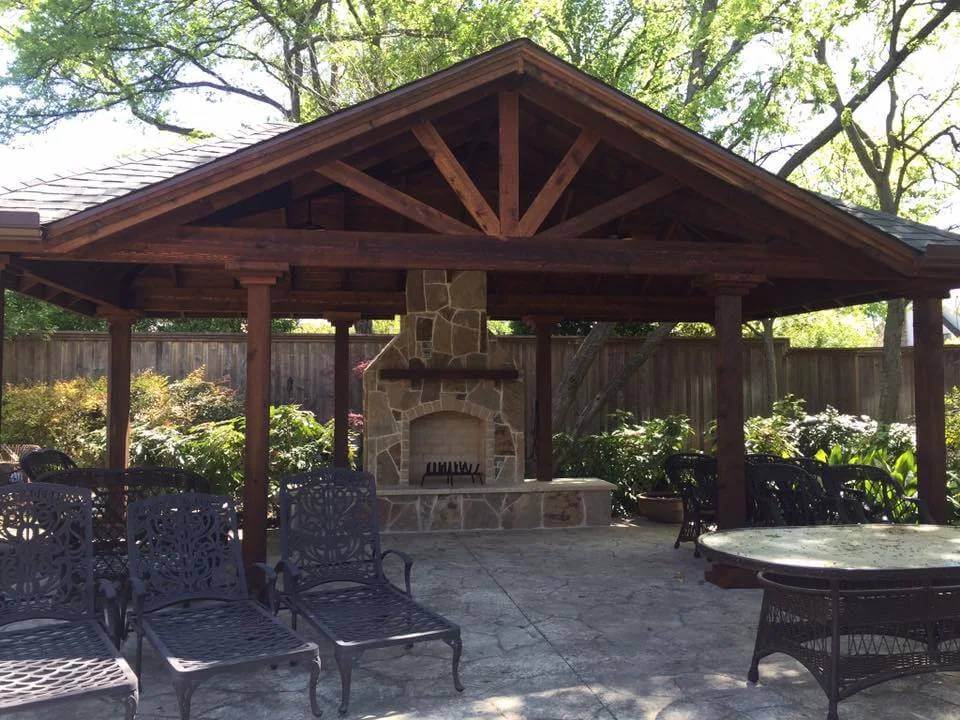 WHY CHOOSE NORTEX FENCE & PATIO?
Nortex Fence & Patio truly does build with quality and care. We are a locally owned and operated business with many years of experience; we have been serving the Dallas area since 1998. We provide every customer with excellent workmanship and the best pricing guaranteed for all phases of your construction needs. Through all the growth over the years, we have strived to maintain our small family feel so that we can give you personalized, individual service through final completion of your project.
We are detailed and quality-oriented, providing outstanding services on each and every project that we handle. Nortex Fence & Patio provides superior service and satisfaction that our past customers seem to rave about. Let us show you why homeowners prefer our services above all of the others!
Nortex Fence & Patio will compete with other premier companies!
WHAT IS "NORTEX FENCE & PATIO"?
Professional Cedar Fence Contractor Proudly Serving the Dallas, North Dallas, Richardson, Garland, Allen, McKinney, Frisco, Lewisville, The Colony, Plano, Carrollton, Highland Village, Flower Mound, Little Elm, Farmers Branch, Coppell, Irving, Rowlett, and Rockwall areas.
We are a full service company that can handle all of your residential or commercial needs. We pride ourselves on excellent workmanship, working with only the best materials, and establishing satisfied customers. We maintain an excellent standing with the BBB to ensure your trust in doing business with us. As a customer of Nortex Fence & Patio, you can put your faith in us to perform an excellent job; our focus is committed to exceeding industry standards and building long term business relationships with our customers. Nortex Fence & Patio offers a 10 year workmanship warranty on all of our cedar projects. Being established since 1998, shows our customers we will be here in the future to honor any of your needs.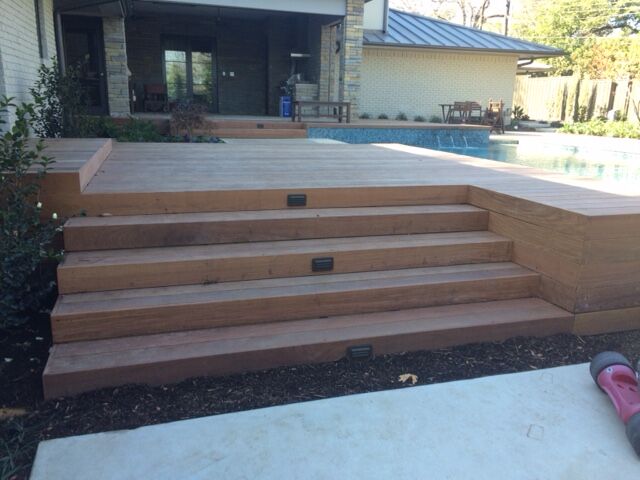 What You Can Expect From Us
At Nortex Fence & Patio we provide FREE estimates. You can expect to speak to a professional team consultant upon submitting your project inquiry. An experienced and knowledgeable sales consultant will meet with you on time, within your scheduled time slot. Your Nortex Fence & Patio consultant will go over your project ideas and needs with you, then prepare a written proposal for you to consider. At Nortex Fence & Patio we maintain a very accurate and extremely competitive price on all of our proposed projects. Nortex Fence & Patio team members are experts at creating dreams into realities!
This work ethic carries over to our skilled craftsmen as well. All of our fence craftsmen are highly skilled and held to the highest of standards. We will respect your property, hardscapes and landscapes, leaving the job neat and clean.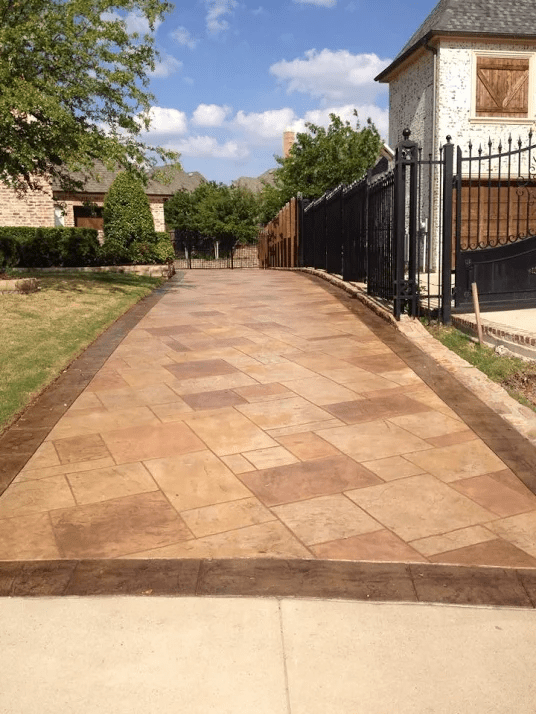 Our Craftsmen
One thing to consider when looking at different companies in this industry is how that company structures its employees. Many of these companies use sub-contractors for their labor on projects. This is actually a bad thing because you are not really getting the fence from the company you bought the product from; you are getting the sub-contractors specs on the project. Also, problems are easily pawned from one person to the next because the subcontractor isn't ultimately responsible for project. Many of these subcontractors are uninsured, and the company's insurance doesn't cover the subcontractor if something were to happen which can be dangerous. However, at Nortex Fence & Patio we only have full time employees with multiple years of experience. In fact, all of our project crew leaders must have a minimum of three years of experience with Nortex Fence & Patio to even be eligible to become a crew leader. This helps ensure that our customers are getting the highest grade of workmanship possible.